Monsoon is here and how! Mumbai is reeling under the sudden spells and the traffic chaos that almost cripples the working day for any family. We eagerly wait for the weekend, and sadly, most of the weekend passes off quickly without any concrete plans and just crashing on the sofa with some home entertainment. Say goodbye to being lazy as we bring to you, a list of the best places you can head out for a short weekend/one-day monsoon trek with your family and enjoy nature's beauty up, close and real!
Mumbai
Trek To Harihar Fort
The fort of Harihar, lying on the Trimbak range, was of significant importance in earlier periods, as there used to be a route crossing this range connecting Maharashtra to Gujarat. Trimbak range has spread its arms to the north of Igatpuri and west of Nasik.
Age: 4 – 6 years, 6 – 8 years, 8 – 12 years, Parents, Teens
Where: Harihar Fort Nasik, Pune / Mumbai
Contact:7276871749 9405875947
Facebook: DarkGreen Adventures
One Day Trek To Irshalgad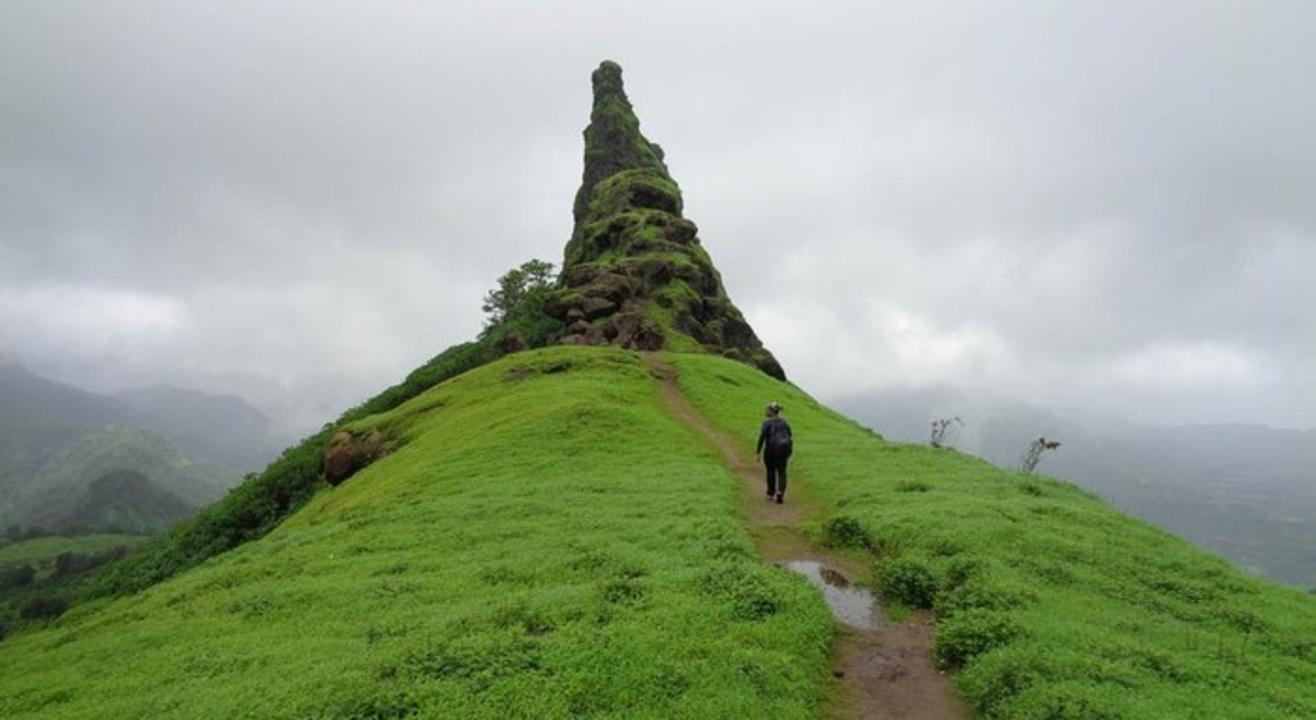 Small Steps Adventures: One Day Trek to Irshalgad. Irshalgad is situated in the Karjat Region. Other forts in this region include Prabalgad, Kalawantin and Malanggad. Actually, Irshal is not a fort but it's a pinnacle. Pack your bags and set off to this one-day monsoon trek.
Age: 8 – 12 years, Parents, Teens
Where: Irshalgad, Nadha, Mumbai
Contact: Ravi: 7738073691 Prashant: 9773603954
Facebook: Small Steps Adventures
Pune
HTC-Monsoon Madness – Bhimashankar Trek Via Sidi Gat
Bhimashankar is a dream destination for any trekker, a perfect setting for an exciting adventure. Bhimashankar Temple is located in the village of Bhorgiri 50 km north west of Khed, near Pune, in India. It is located 110 km away from Pune in the Ghat region of the Sahyadri hills.
Age: 6 – 8 years, 8 – 12 years, Parents, Teens
Where: Bhimashankar, Pune
Contact:9866502095
Facebook: Hyderabad Trekking Club – HTC
Monsoon Mega Adventure Weekend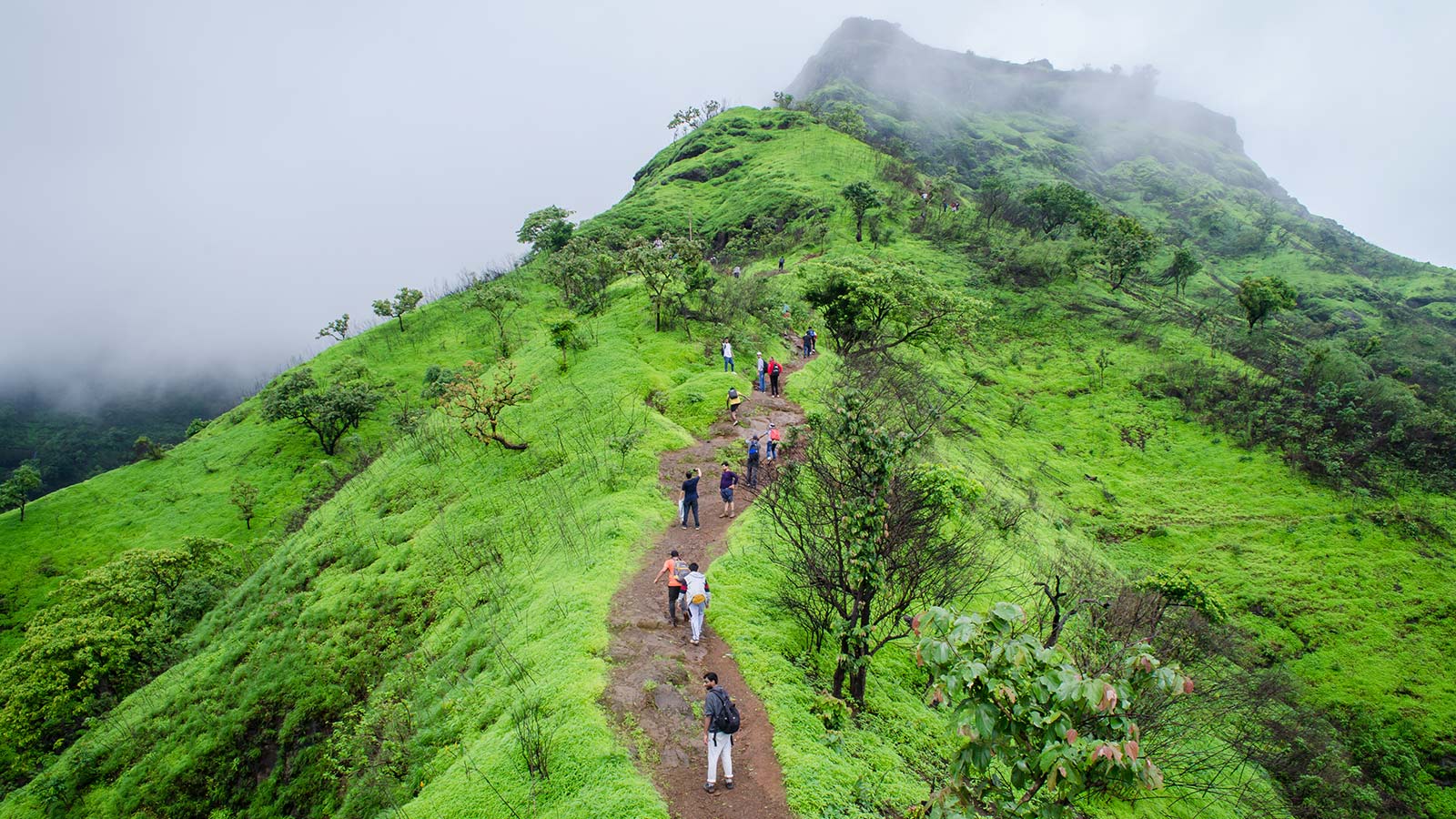 Get set for an adventurous weekend on a monsoon trek to Torna fort.
Age: Teens, Parents
Where: Nisargshala, Office 41, Sukhwani Chambers, Pimpri Station Road, Pune
Facebook: Nisargshala
Rajgad Trek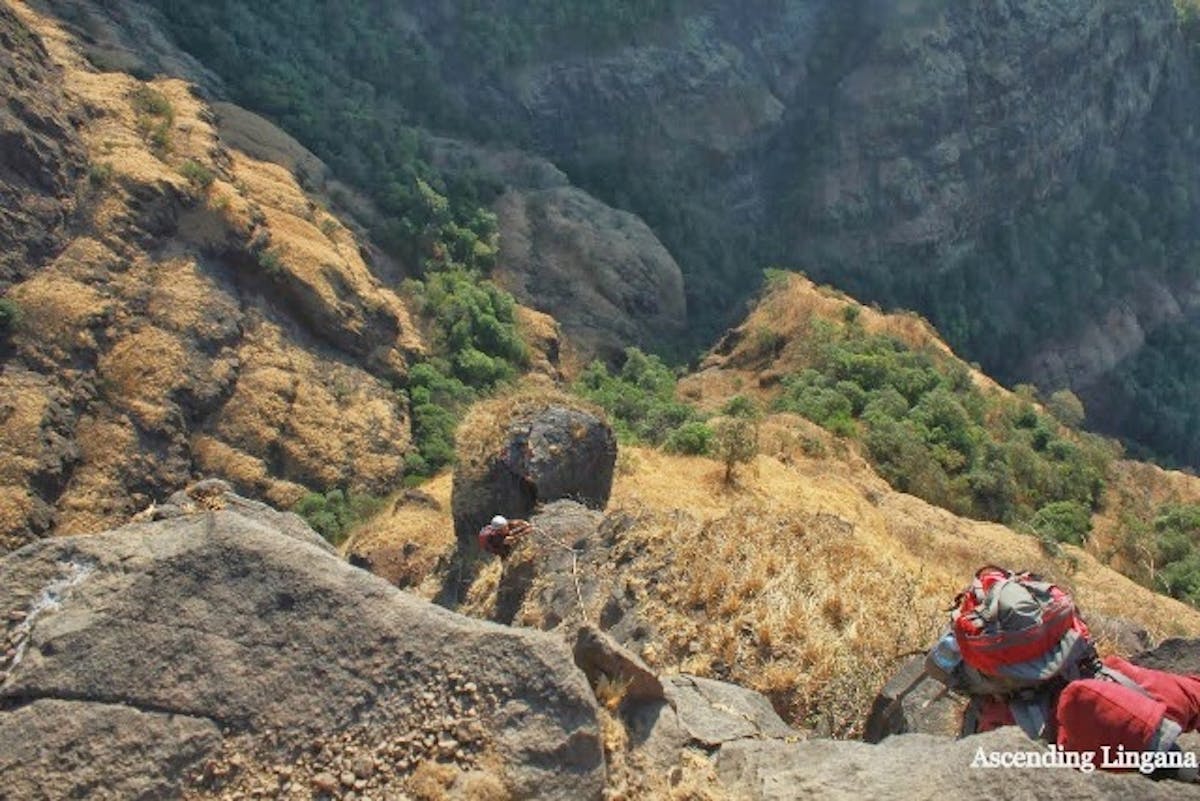 Witness the Sahyadri Range come alive this monsoon season and just a simple drive to Pune outskirts in any direction allows you to witness mesmerising nature's beauty all around. Rajgad (The king of all forts in Marathi) is one of the most important forts in Maharashtra. The fort was the capital of Maratha empire for more than 25 years.
Age: Parents, Teens
Where: The Social Monks Entertainment, Pune
Contact: 9999633259
Facebook: The Social Monks Entertainment
Save these for your future: